Bio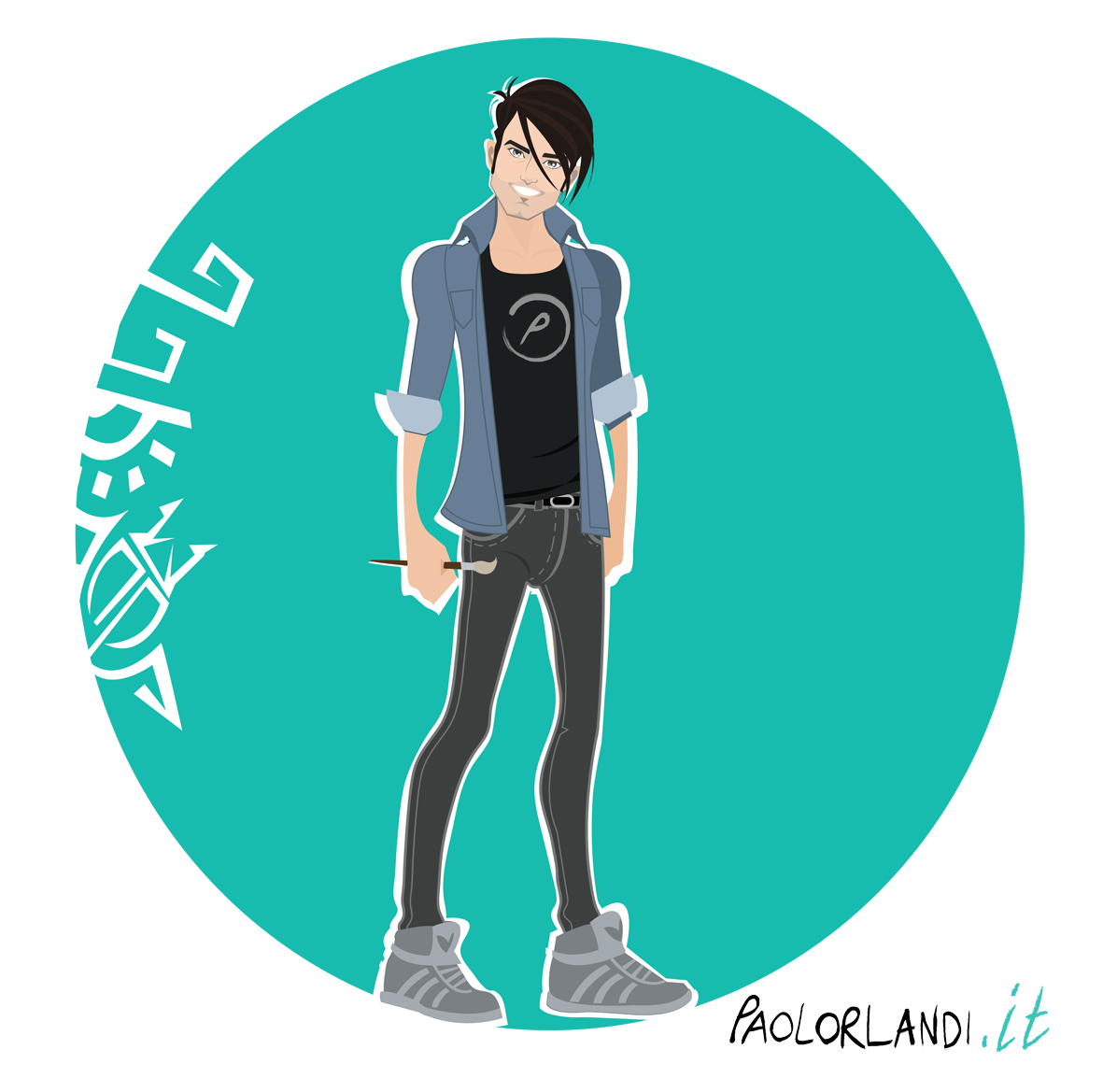 Illustrator, cartoonist and sometimes painter!
When you need a drawing, here I am! (if you want me)
I'm not too formal on what I'm drawing, because I think it's more
important HOW to do it!
I've joined the classical techniques of painting and drawing,
improved at the Academy of Fine Arts in Brera, Milan, with the
computer and its possibilities.
Clients:
- Magenes